SWTOR Free Shadow of Revan Expansion and KOTOR Speeder
Bioware is giving out the Shadow of Revan expansion free and the KOTOR speeder from subscribing back in Oct 2015.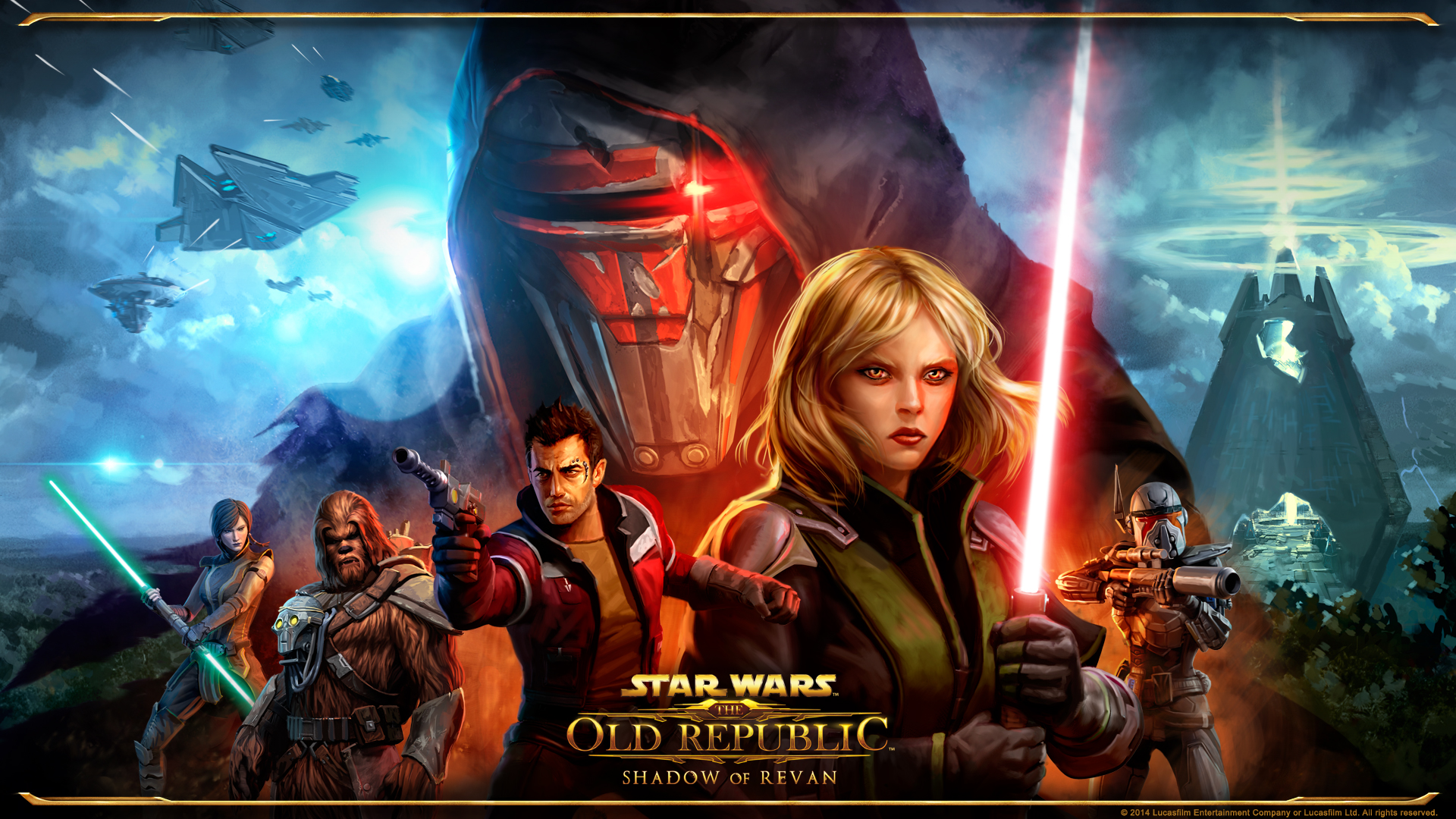 The Star Wars™: The Old Republic™ team is excited to celebrate Microsoft's release of the original Star Wars™: Knights of the Old Republic™ coming tomorrow, October 24th, to Xbox One.
From gripping dark side and light side choices to legendary characters like Revan, the profound legacy of Knights of the Old Republic lives on in Star Wars: The Old Republic. Now through November 6th, join us in celebrating this legacy:
Play Shadow of Revan Expansion for free*: For the first time, we're offering all players a chance to play the Shadow of Revan Expansion for free. Prepare to face Revan and his fanatical followers!
Code: REVANRETURNS
Visit www.swtor.com/redeem-code and enter the shareable code above.
This code offers you access to the first two story expansions, Rise of the Hutt Cartel (Level 51 – 55) and Shadow of Revan (Level 56 – 60), so you can play the story free from Level 1 – 60!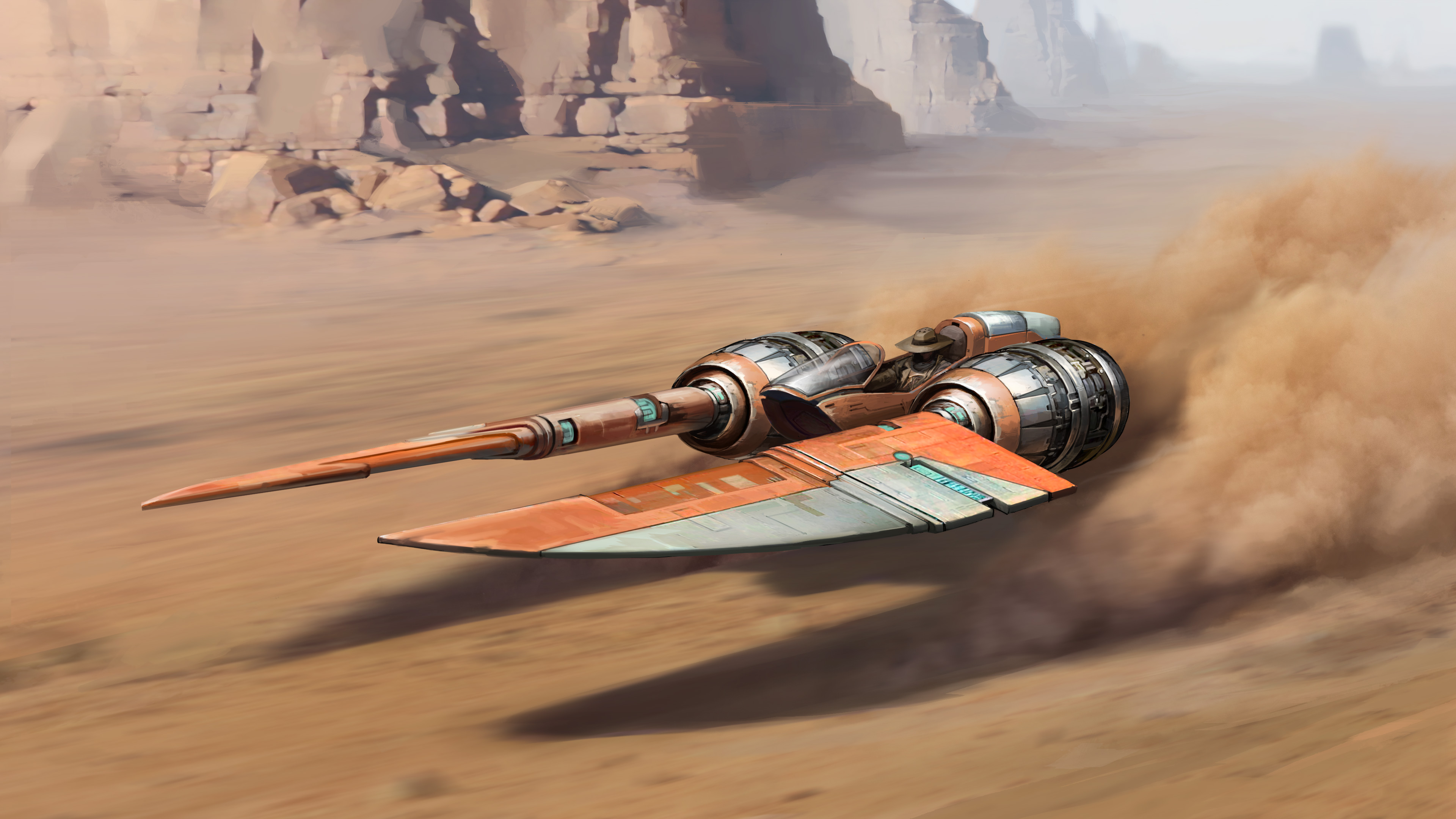 Get your very own KOTOR-inspired Swoop Bike*: Escape your enemies in style aboard this super sleek Kakkran Daggerstar, designed as a tribute to the game that started it all – Knights of the Old Republic!
Code: KOTORSPEEDER
Become legend with iconic KOTOR-themed items: Your favorite KOTOR-themed items are back in the Cartel Market for a limited time! From Bastila Shan to Revan, don the armor of classic KOTOR heroes and villains or proudly display the revered 'Revan's Heir' character title. See what's on sale!
Hurry! Codes expire Monday, November 6, 2017 at 11:59PM PST / Tuesday, November 7, 2017 at 7:59PM GMT.
Thank you for being a part of the ongoing legacy of Knights of the Old Republic!