SWTOR End of Summer Cartel Market Sale
Bioware is offering an end of summer Cartel Market sale with a bunch of items on direct sale until Sept 10.
Galactic end of summer sale event!
Get your hands on some Cartel Coins and Take Advantage of the Cartel Market Specials this Week!
To celebrate an amazing Summer, we are offering almost everything ever released in the Cartel Market for direct sale. Take advantage of this galactic event and treat yourself to that special item you've been waiting to acquire. What special item have you been waiting to add to your collection? Is it the sleek AC-5 Broadcast Infiltrator or the Drakag Mount? Ever thought about wielding Nahut's Heavy Cannon?
Shop the end of summer sale event now through Monday, September 10, 2018.
AC-5 BROADCAST INFILTRATOR
Infiltrate behind enemy lines in this sleek brand-new scouting craft. Swap configurations between dark side and light side to avoid notice as you gather intel and data on your enemies aboard the AC-5 Broadcast Infiltrator!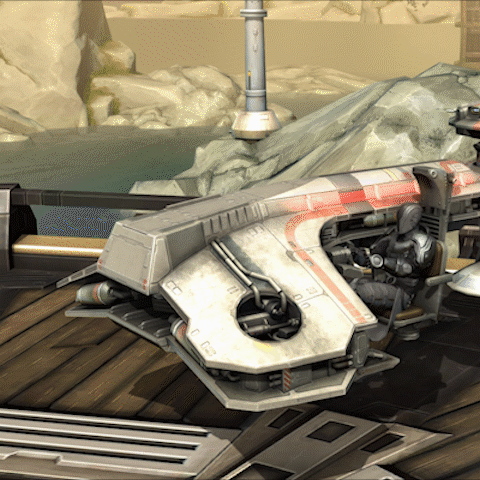 DRAKAG MOUNT
Ride into battle on your own Vicious Drakag Mount.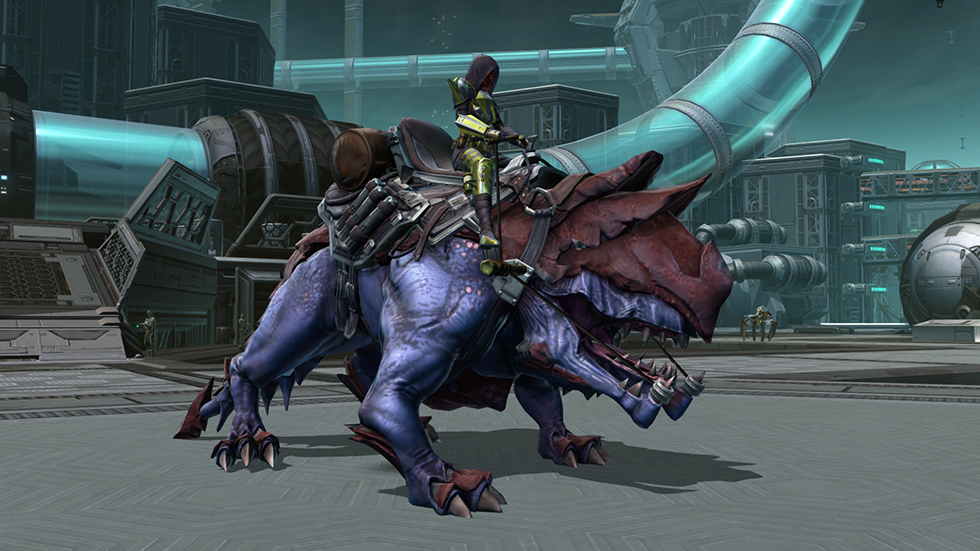 NAHUT'S HEAVY CANNON
Show off your firepower in battle with Nahut's Heavy Cannon.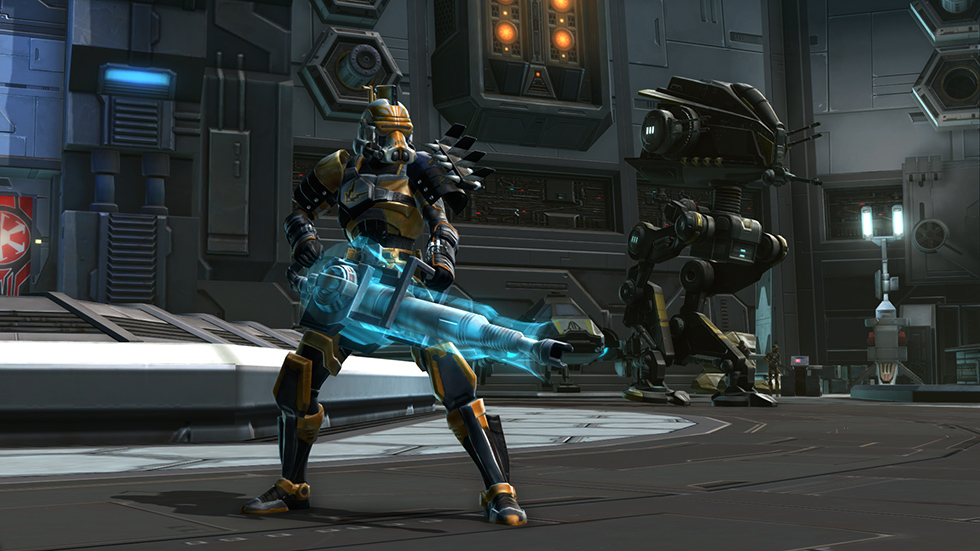 DARTH MALGUS ARMOR: DIRECT SALE ARMOR
Share the look of Darth Malgus, a ferocious and ambitious Sith Warrior with a terrifying reputation!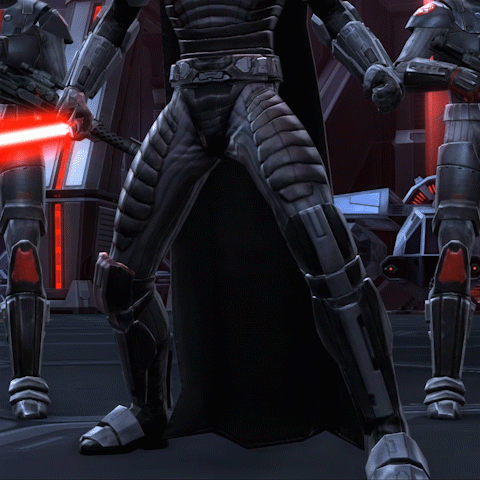 Treat yourself or your favorite ally to these special items and more during this special event – but hurry this event ends on September 10th!